Mutual Fund vs ETF: Which is A Better Investment For You?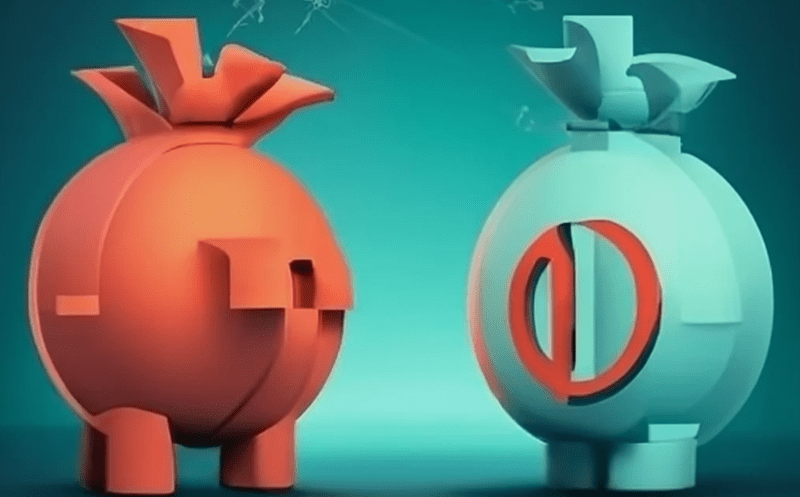 Mutual funds and exchange-traded funds (ETFs) each let you own a mix of investments – without having to buy lots of investments at once. This makes both of them great options for diversification. But if you're racking your brain trying to choose which option is better for you, this guide's got you covered. Let's jump in. 
What's a mutual fund?
A mutual fund allows investors to pool their money together and invest in lots of different assets at the same time. They pay money into a fund, and a fund manager invests it on their behalf. 
Each fund has its own set of guidelines, known as its investment mandate. This mandate dictates what type of investments the fund can make. For example, mutual fund X might invest in stocks from all over the world. Mutual fund Y might focus on US corporate bonds. 
Mutual fund managers tend to have more freedom to actively manage the fund's investments. In other words, they can make strategic investment decisions to try and "beat the market". For example, the Lindsell Train Global Equity Fund tries to perform better than the MSCI World Index – a benchmark for global stock market growth. 
Mutual funds are made up of millions or even billions of dollars worth of investments. But they're split into units that break up the total pie into affordable shares. You can buy units directly from the mutual fund company or through your online broker.
The unit price of a mutual fund is usually calculated once per day. It's based on the fund's net asset value (NAV) – i.e. the value of all the investments in the fund at that time. To find the unit price, you divide the NAV by the total number of units in the fund. 
What's an ETF?
An ETF (exchange-traded fund) is a lot like a mutual fund, except it trades on a stock exchange. That means you can buy or sell shares in an ETF any time the stock market is open – just like you can buy or sell regular stocks.
Unlike mutual fund units (which are only priced once per day), ETF prices change as the market moves. ETFs also tend to be more passively managed, where the fund manager tries to "match the market" rather than beat it. For example, the Invesco QQQ ETF tracks the returns of the Nasdaq 100 index.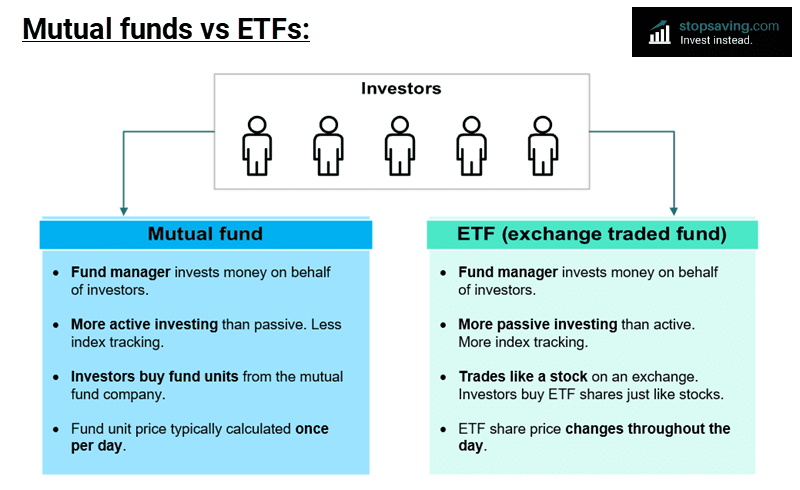 Now that you have a basic understanding of each type of fund, let's compare them based on 3 criteria: cost, investment flexibility, and tax efficiency.
Mutual fund vs ETF – which is more expensive for investors?
It might cost you a hefty sum in trading fees to buy 50 different stocks individually. But if you buy into a mutual fund or ETF that holds those same 50 stocks, your fees are typically going to be much lower. 
That said, mutual funds and ETFs do have different fees that you should be aware of. The table below compares these. Note that these are just general guidelines – a lot will depend on the specific fund and broker you use. 
Mutual fund vs ETF fee comparison:
| Fee | Explanation | Mutual fund fees? | ETF fees? |
| --- | --- | --- | --- |
| Expense ratios | Yearly % fee to cover the fund management and operational costs. | Often higher, especially for actively managed funds. | Typically lower, especially for index tracking ETFs. |
| Trading fees | Fees to buy or sell shares. | Usually none. | Usually some. |
| Load fees | Extra charge when you buy or sell. | Sometimes. | Never. |
| Bid-ask spread | The difference between the price a buyer is willing to pay (bid) and the price a seller is asking (ask). | None. | Usually some. |
Looking at the above table, here's my verdict: ETFs are cheaper if you're investing big amounts of money, less often. Mutual funds are cheaper if you're investing small amounts of money, more often.
Why? ETFs trade like stocks, which means they generally have fixed trading fees. For example, with Hargreaves Lansdown in the UK, investors pay £11.95 each time they buy or sell shares in an ETF. That fee is going to be relatively small if you're buying £10,000 worth of ETF shares. But if you're only buying £100 worth, your investment is already down over 10% from the get-go. 
That said, yearly expense ratios can be lower for ETFs. So if you've got a lot of money invested, ETFs could be cheaper in the long run.
Which fund offers more investment flexibility?
Mutual funds and ETFs each offer flexibility for investors, but in slightly different ways. Mutual funds often tend to be actively managed – meaning investors can access the stock-picking talents of the best professional fund managers. On the other hand, ETFs generally cover a wider range of asset classes than mutual funds. For example, you can buy ETFs that track the price of silver or gold.
Verdict: ETFs are more flexible if you want to invest across many different asset classes, and prefer passive funds. Mutual funds are more flexible if you'd rather stick with stocks and bonds, and prefer active funds.
Which fund is better for tax?
In taxable accounts, ETFs tend to be more tax-efficient than mutual funds. This is because when you sell ETF shares, you're selling them to another investor, which can minimize capital gains tax. On the other hand, selling mutual fund units can trigger capital gains tax more often.
In tax-advantaged accounts like SIPPs, ISAs, 401(k)s, or IRAs, both mutual funds and ETFs offer similar tax benefits, as investments grow tax-free.
Verdict: ETFs are generally more tax-efficient in taxable accounts, but there's no difference in tax-advantaged accounts.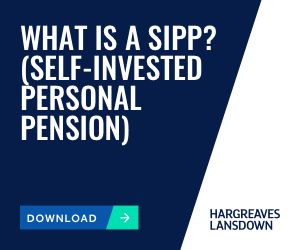 Mutual fund vs ETF – final verdict
Mutual funds and ETFs each have pros and cons. Here's a summary table to help you decide which is better for you:
| Criteria | Mutual funds | ETFs |
| --- | --- | --- |
| Fees | Can be cheaper for smaller amounts because they usually don't have trading fees. | Can be cheaper for bigger amounts because they often have lower yearly fees (expense ratio). |
| Flexibility | Better for investors who are happy to stick with stocks and bonds, and prefer active fund management. | Better for investors who prefer investing in a bigger range of asset classes, and prefer passive management. |
| Tax efficiency | Investors might pay more tax on gains, but only in taxable accounts. | Investors might pay less tax on gains, but only in taxable accounts. |
If you'd like to learn how to choose mutual funds for your portfolio, check my book in the middle on Amazon: Stop Saving Start Investing.