Stop Saving. Start Investing.
Sign up for our free newsletter for how-to guides and investment ideas across crypto, stocks, metals, and more. Delivered straight to your inbox each week. In plain English.
What you'll get:
Clear insights into crypto, stocks, precious metals, and other markets.
How to guides across a range of personal finance, trading, and investment topics.
Unique takes on financial news events (when they're actually relevant to investors).
Trading and investment ideas that aren't always obvious.
Free spreadsheets to track a range of trading and investment strategies.
Free welcome eBook with 10 essential trading rules on sign-up.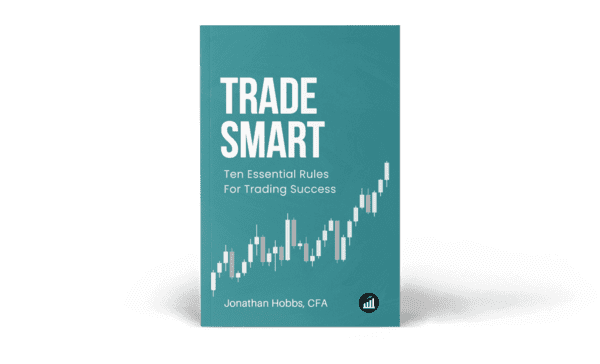 Jonathan Hobbs, CFA
Founder of stopsaving.com
Jonathan Hobbs writes the stopsaving.com newsletter. Jon holds the Chartered Financial Analyst ® designation and once managed the investments for a boutique crypto hedge fund. Before that, he came from the traditional finance world, working at firms like Morgan Stanley, HSBC, and M&G Investments.
Jon's also written and published 3 finance books. You can check them out on Amazon: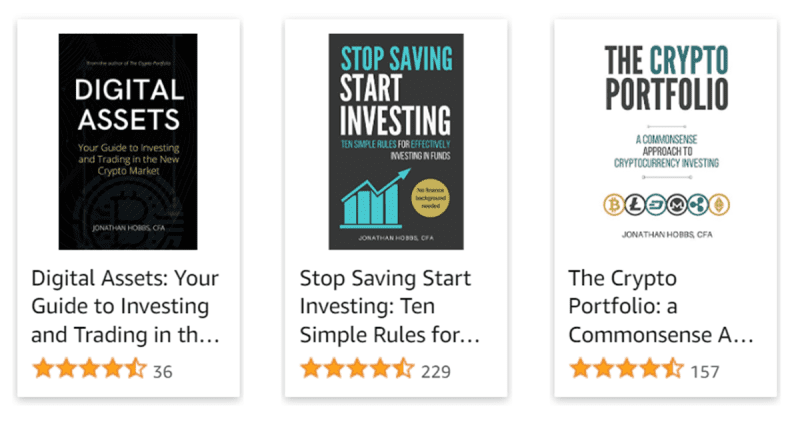 Stop Saving Start Investing: Ten Simple Rules For Effectively Investing in Funds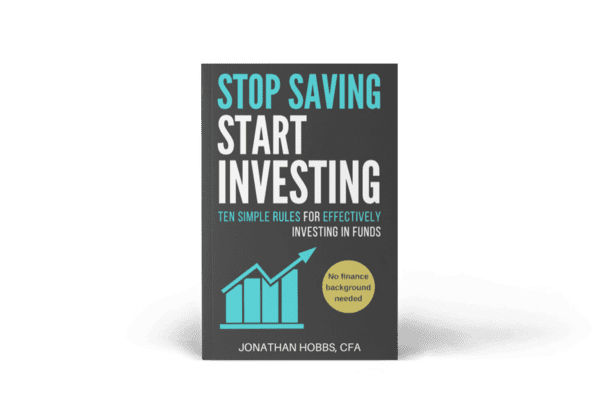 Stop Saving Start Investing is Jon's first-ever book, published in 2017. It lays out Jon's Fund of Funds strategy, which he uses to manage his own pension.
See what people are saying about Stop Saving Start Investing on Amazon.
The Crypto Portfolio: A Commonsense Approach to Cryptocurrency Investing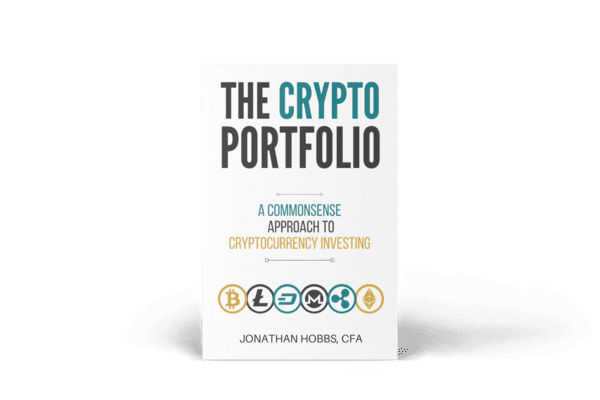 The Crypto Portfolio is Jon's first crypto book, published in 2018. The book explains the mechanics behind blockchain, Bitcoin, and other legacy crypto projects like Ethereum, Litecoin, and XRP. After that, Jon goes deep into the investment side of things. Despite covering a lot of ground, the book is concise and easy to read.
See what people are saying about The Crypto Portfolio on Amazon.
Digital Assets: Your Guide to Investing and Trading in the New Crypto Market

Digital Assets is Jon's longest book, at over 300 pages. Published in 2020, this one will interest those who want a more advanced guide to crypto trading and investing. The book has a big focus on risk management, covering topics like DeFI, institutional adoption, technical analysis, and crypto options strategies.