3 Things Every Crypto Investor Should Do Right Now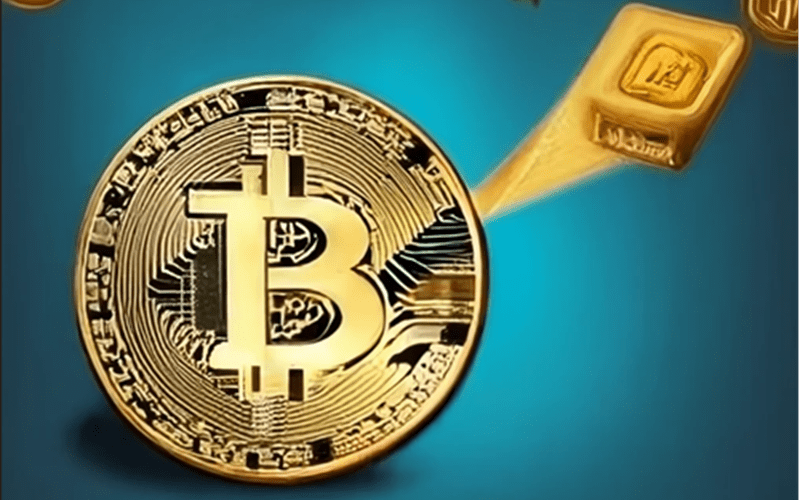 Crypto is incredibly dull right now, but this is not the time to get complacent. So, here 3 things every crypto investor should be doing.
1. Pay attention to bitcoin
Bitcoin has a track record of making its biggest moves when nobody is looking. And right now, nobody is looking at bitcoin. 
Bitcoin has traded in a sideways range since March of this year – between about $25,000 and $32,000 a coin. This calm price action has made most of us bored.
But as a wise friend I used to surf with in Durban once told me: "Never turn your back on the sea, bru, because a big wave can always come out of nowhere and klap you".
When the sea gets calm, the whales are usually building big positions under the surface. 
Here's an example. Assume Whale X wants to buy a gigantic amount of bitcoin. If X buys everything in one go, there won't be enough sellers to soak up all that buying pressure at the current price. So once our Whale hits the buy button, the price has to quickly move higher to find all the sell pressure (plankton, in this analogy). 
The end result? Whale X ends up paying a much higher price for bitcoin. So to stop this from happening, big investors buy in gradually, in smaller chunks. This takes time.  
Then, once the whales have had their fill, there aren't many sellers left in the market. The sea then gets rough again as they fight for plankton. And in cometh the waves.
Just keep in mind this can also work the other way around, where whales are the sellers…
2. Be cautiously optimistic
Nobody can predict what bitcoin and the rest of the crypto market will do next. But if you plan on being in this market for the next bull run, now's the time to be cautiously optimistic. 
Will crypto go lower today? I don't know. 
Will there be another crypto bull run in the next few years? Probably. 
Are crypto bull runs incredible? Absolutely.
Plan accordingly (see my next point).
3. Decide on a clear crypto strategy
Good strategies can make you money in crypto. Bad strategies can lose you money.
Good strategies are planned well in advance (especially while the market is boring like it is right now). Bad strategies are pieced together at the last minute (i.e. once the market has already moved).
If you're a long-term investor (and you think there will be another bull run), you'll want to decide:
How much

of your investable wealth to put in crypto (if any).

Which crypto investments

to buy and hold for the next bull cycle.

How to split

those investments up within your crypto portfolio.

Your exit strategy.

The crypto market will crash again when everyone is euphoric at the peak of the next bull market. That's how it works.
If shorter-term trading is more your style, you'll need a clear strategy that tells you exactly when to enter or exit a trade. Don't wing it as you go along – that hardly ever works out in the long run.